Marc Benioff, the co-CEO and founder of Salesforce, recently said he plans to double the company in the next five years. This feat would make Salesforce the fastest enterprise software company reach that milestone though many analysts are of the view that this would be impossible to achieve. However, Salesforce has proved time and again that nothing is impossible and its recent acquisitions of Tableau and MuleSoft have helped it proved critics wrong.
To keep pace, Benioff would be relying on his team of executives including Bret Taylor who was recently named as the President and Chief Operating Officer (COO). Before this, Benioff promoted Keith Block (the previous COO) to the role of the co-chief executive in an attempt to strengthen the organization's bench ahead of a big push for growth.
Here are the 11 people who drive Salesforce into what it is today and who will call the shots tomorrow:
Bret Taylor, President And Chief Operating Officer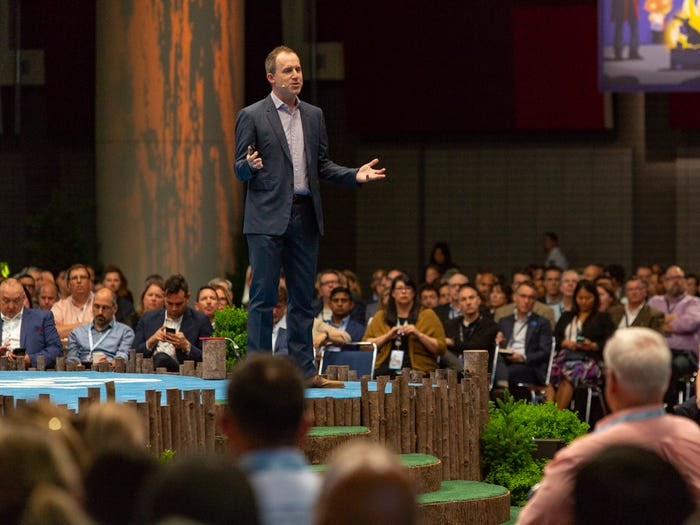 Bret Taylor joined Salesforce in 2016 when the CRM giant acquired Quip, his word processor startup. Taylor reports directly to Benioff. In 2017, Taylor was promoted as the President and Chief Product Officer of Salesforce. Bret would now be responsible for global product vision, engineering, marketing, communications, and security.
Prior to Quip, Taylor was the Chief Technology Officer at Facebook and assisted the organization through its IPO in 2012. Before Facebook, Bret was at Google, where he helped found Google Maps.
Parker Harris, Chief Technology Officer And Co-founder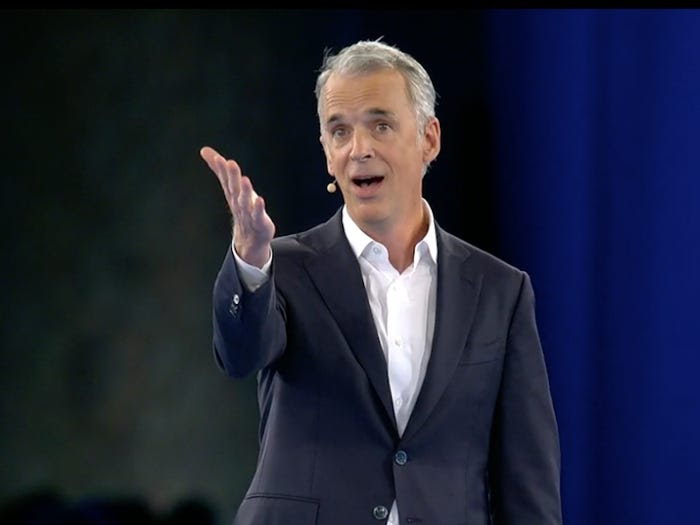 As one of the co-founders, Parker Harris helped Benioff build the company from the ground. Parker is the mastermind behind Salesforce's product and engineering. He studied English literature at Middlebury, a small liberal arts college in Vermont, and started coding when he got his first Apple computer in 8th grade. Parker is credited with developing the cloud architecture of Salesforce and is known to be the voice of reason at Salesforce who balances out the impassioned and boisterous strategy of Marc Benioff.
Tony Prophet, Chief Equality Officer
At Salesforce, the job of Tony Prophet is to ensure that Salesforce, the world's largest customer relationship management organization, has an inclusive and diverse workplace. In 2015, Benioff pledged $6 million for fixing the pay gaps across the organization and Tony has been an important part of that mission.
Prior to joining Salesforce in 2016, Tony worked in a series of senior marketing roles at Microsoft where he founded BlackLight, an organization focused on empowering Black employees at Microsoft.
Amy Weaver, President of Legal & General Counsel
Amy Weaver handles everything legal for Salesforce, from internal auditing to global external issues and corporate security. Amy is also the executive sponsor of the Salesforce Women's Network and is on the organization's executive committee. In addition to these responsibilities, Amy helps Salesforce navigate the new data privacy laws in California and Europe.
Mark Hawkins, Chief Financial Officer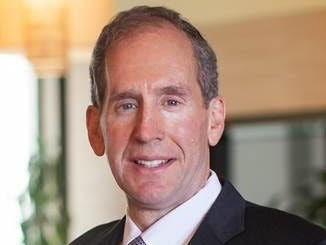 Mark Hawkins is the individual on whom Benioff is counting upon to realize his dream of doubling the organization's revenue to $35 billion within the next five years. In 2014, Mark joined Salesforce after working with prominent tech organizations such as Autodesk, Logitech, Dell, and Hewlett-Packard.
Richard Socher, Chief Scientist
The brain behind Einstein (Salesforce's artificial intelligence system), Richard works in tandem with the main CRM product of Salesforce. In 2016, Richard joined Salesforce when the CRM giant acquired MetaMind, the AI Company. Socher was CEO of MetaMind when the acquisition happened and he was named chief scientist of Salesforce.
Lisa Edwards, EVP Strategic & Business Operations and Customer & Partner Engagement
Lisa is responsible for the IT department at Salesforce and helps manage data, set sales strategy, and work with partners. She has been at Salesforce for about 7 years and assists Salesforce to score partnerships to scale the organization and help digital transformation. Prior to Salesforce, Lisa ran Intellectual Property strategy and business development at Visa.
Ebony Beckwith, Chief Philanthropy Officer
Ebony has been at Salesforce for more than a decade, starting in technology business operations in the office of CIO before she transitioned to a philanthropy role in 2014. The responsibilities of Ebony include directing programs and strategic grants that emphasize on education and workforce development. She helps Salesforce find community service opportunities for employees to participate as part of the 1 percent model wherein Salesforce's employee time, equity, and product are dedicated to the community.
Sarah Franklin, EVP & GM of Platform, Trailhead And developers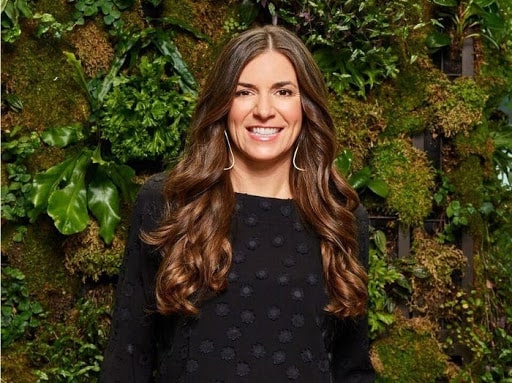 Sarah leads the learning platform and developers relations at Salesforce. She is instrumental in helping the CRM giant innovate on its platform. Sarah founded Trailhead, which is the free online learning platform of Salesforce that was created to assist people to acquire the skills required to get a job using its software. From there, Trailhead has grown to become a platform with 1.2 million users as of earlier this year.
Stephanie Buscemi, Chief Marketing Officer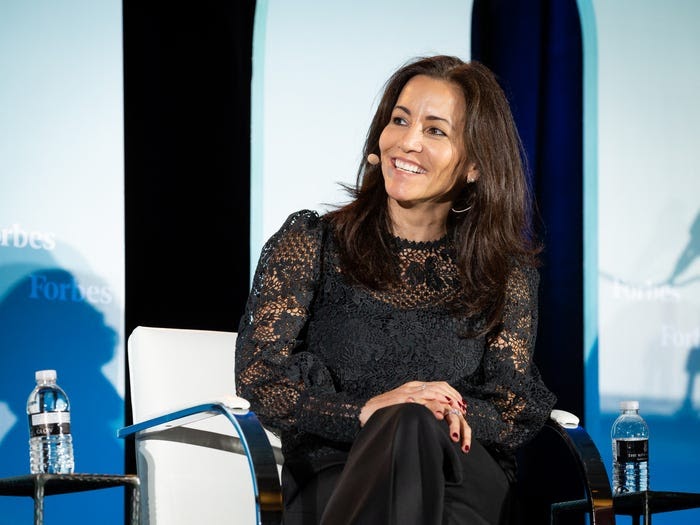 Since 2014, Stephanie has been at Salesforce and presently leads marketing. Before this, Stephanie was leading the product marketing division and the all go-to-market strategy across all of Salesforce's products. Stephanie advocates for inclusive marketing that demonstrates the values of Salesforce. She is instrumental in putting on Dreamforce, the biggest annual conference of Salesforce, which experiences hundreds of thousands of attendees.
Miguel Milano, President, Salesforce International
Miguel Milano leads the international businesses of Salesforce across the Middle East, Africa, Asia-Pacific, Europe, and Latin America. Miguel took on this role in 2018 and was previously the guiding force of the operations of Salesforce in Europe and the Middle East. Before joining Salesforce, Miguel was managing Europe and the Middle East for Oracle.